---
Commercial & Corporate Insurance Broking
---
At NWC, we are pasionate about getting the right outcome for our clients. We bring big business know how and apply this knowledge to every client we work with - big and small.
Our broking team are industry leaders with experience trading in both Australian and Overseas markets. Our risk and insurance advisors take a methodical approach to ensure we know our clients business as if it were our own.
---
Our Approach
---
Step 1: Understanding Your Risk Profile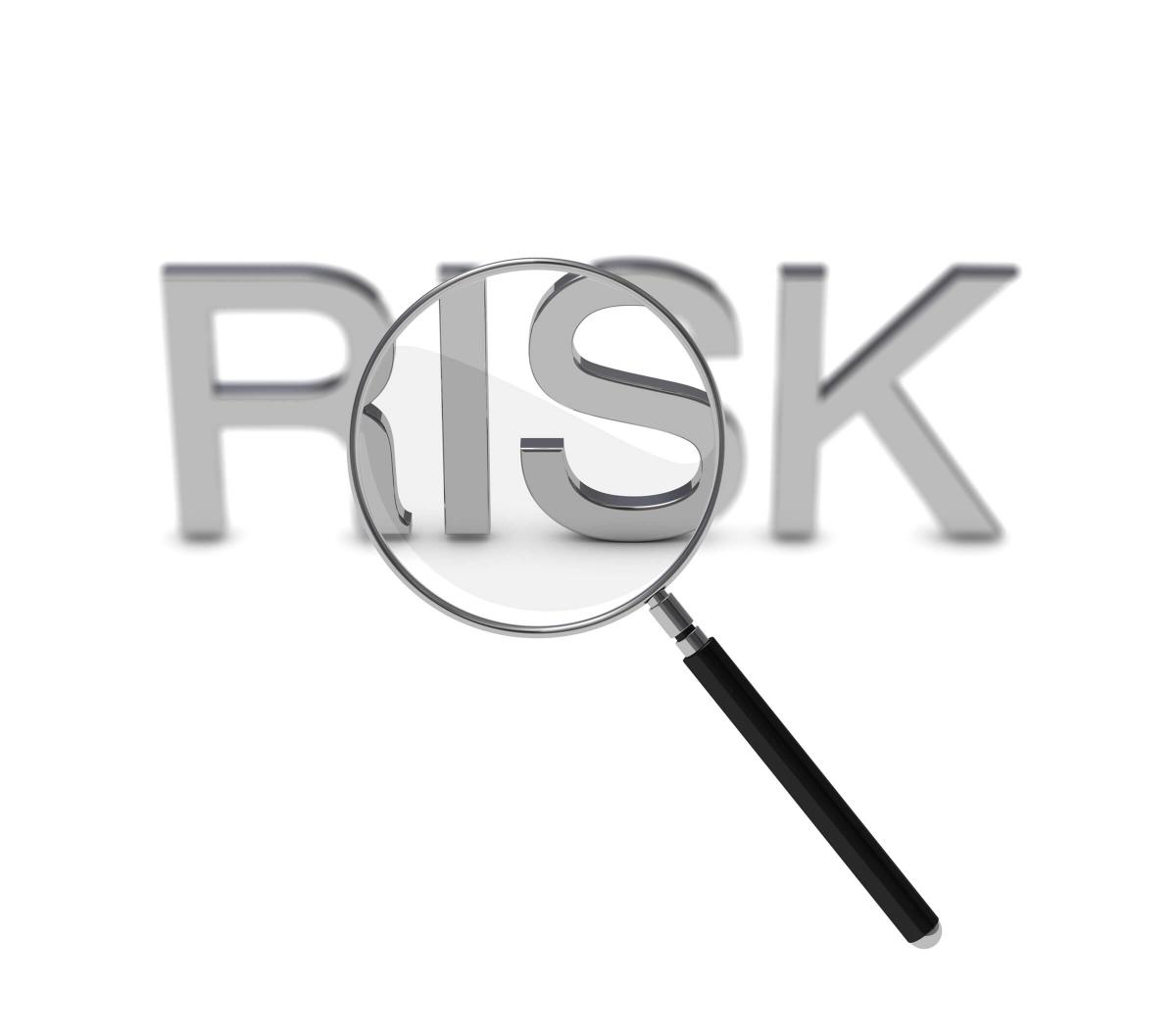 It is our priority when working with our clients to ensure they make an informed decision about their insurance programme. This methodology promotes a pro-active approach to mitigating risk and reducing overall insurance and risk transfer cost over the longer term. We work closely with or clients to identify areas where risk can inhibit future growth. It's our mission to help our clients articulate these risks, identify ways to mitigate or eliminate them and allow their business to reach its full potential.
Step 2: Designing Solutions which are Industry Specific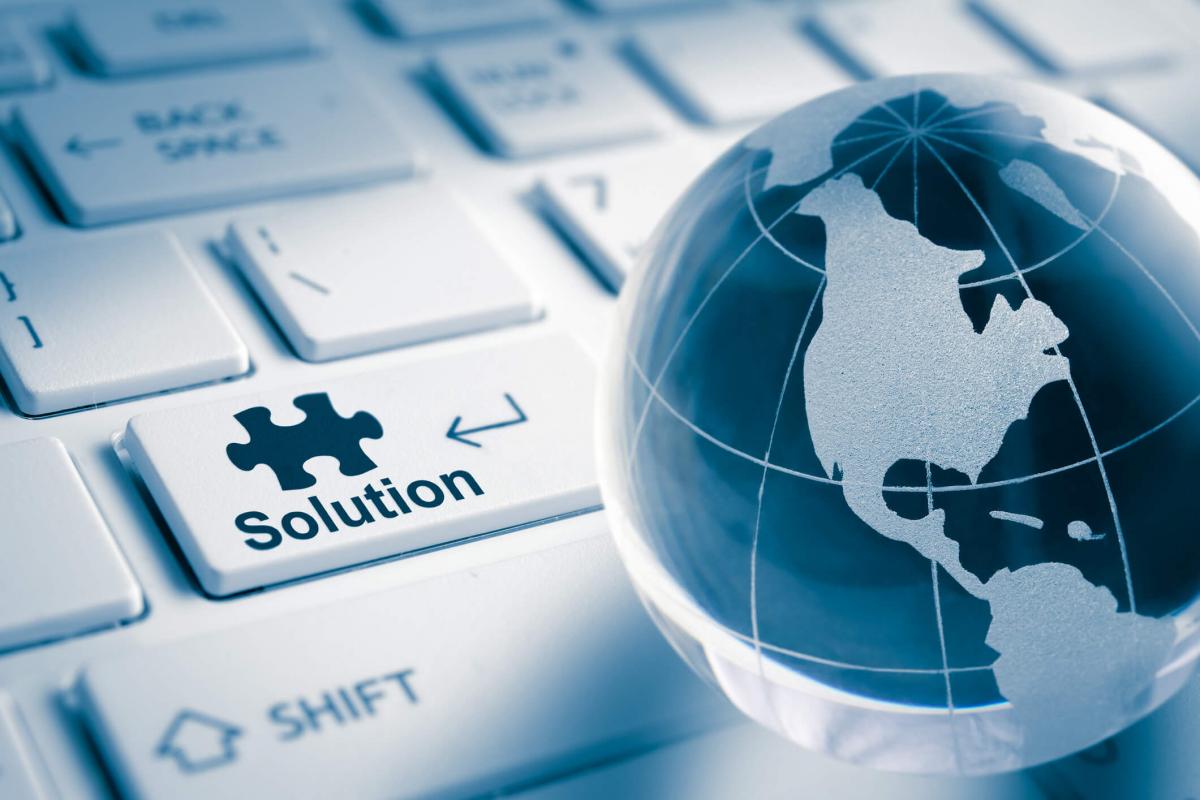 We have expertise in a range of specialist industries. Specific industries present complex risks which require specific knowledge. Our experience and expertise delivers results which achieve greater value for our clients.
Step 3: Negotiating an Insurance Placement which meets your needs.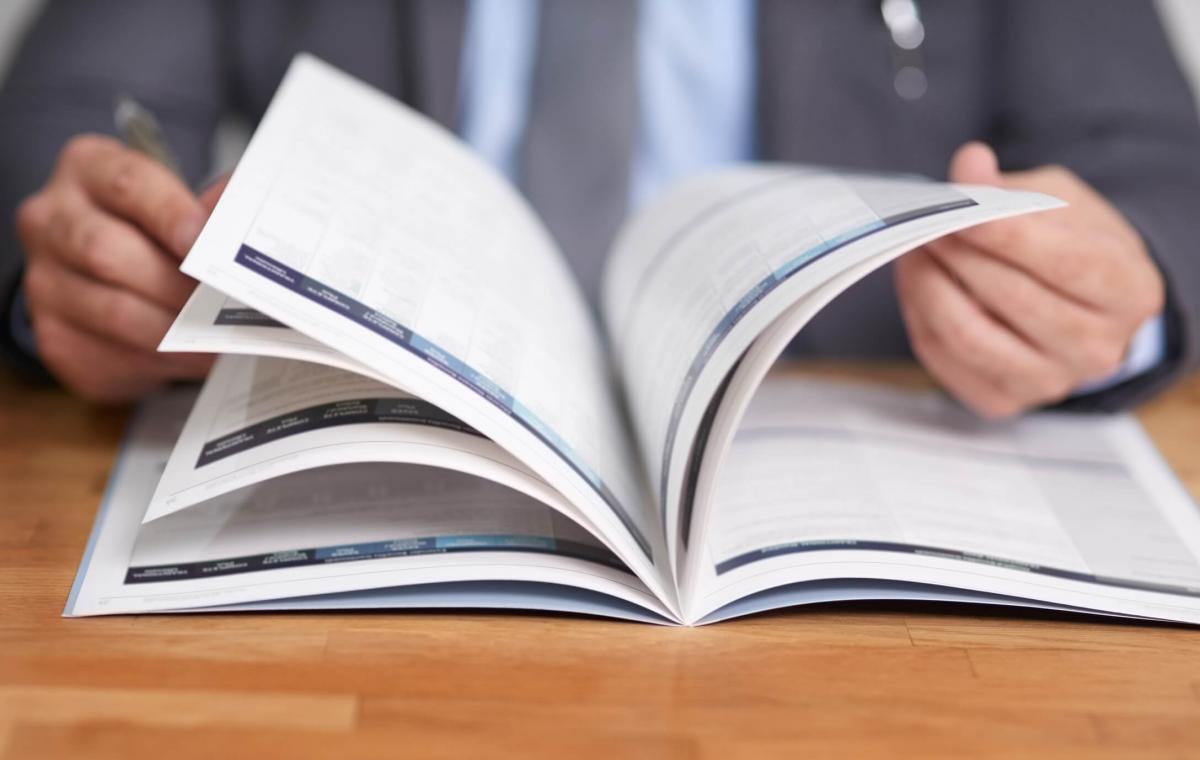 Commercial Insurance can be complex. We're specialists in understanding the different product solutions in the market and ensuring our customers receive the right cover whilst maintaining the very best value for money.
---
Contact Us Today
---
If you would like to find out more about the benefits of working with NWC Insurance then give us a call on 1300 400 700 or email info@nwcinsurance.com.au.